Tithing Is More Than Giving
The word "tithe" literally means tenth or 10%. Tithing, or giving ten percent of your income, isn't merely giving something to God. It's giving back what was his to begin with. All that we have, or hope to have, comes from him. The Bible says that tithing is a reminder that God is the supplier of everything. It teaches us to always put God first in our lives.
Heifer International
Heifer International works with communities to strengthen local economies. Their values-based, holistic and community development approach focuses on: increase in income & assets; food and nutrition; and environment. A Heifer program is a set of strategically connected projects aligned with a long-term commitment that empower small-scale farmers to achieve socially, economically and environmentally secure livelihoods. Because their programs are constructed to address the specific needs of a region, they can vary in size and geographic scope. They can exist within a single country, or span across national borders to help as many people as possible. This focus on scalability allows their work to have the greatest, most lasting impact possible. Their programs are designed to unify our smaller projects to address large-scale, regional challenges. Each initiative is developed using a five-pronged programmatic approach.
You Shop, They Give
Do you shop at Kroger Grocery Store or online at Amazon?  Well, Kroger Community Rewards and Amazon Smile will dedicate to donate a percentage of your purchases to local community organizations.  It's fast, easy and free to sign-up your account and it will benefit New Prospect Baptist Church.
Click this link for more information, Amazon and Kroger Registration Instructions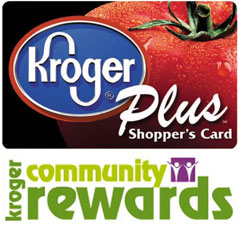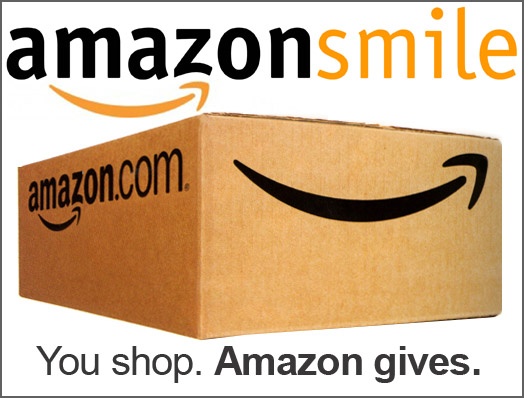 Other Ways To Give
You can also give in person during the weekend worship experience. If you would like to set up automatic bank pay or discuss assets you would like to give, please contact staff@newprospectbaptist.org