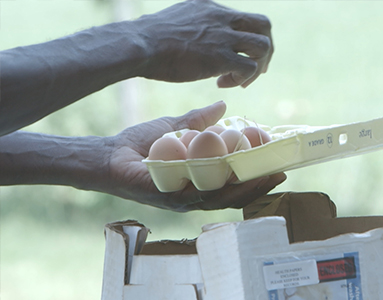 Agriculture & Farming
In efforts to build and become a sustainable community we have developed a blossoming agriculture program that includes, raising farm animals, an apiary, and a half acre of harvest land.
C.E.R.T
CERT educates individuals about disaster preparedness for hazards that may impact their area and trains them in basic disaster response skills, such as fire safety, light search and rescue, team organization, and disaster medical operations.  CERT volunteers can assist others in their community following a disaster when professional responders are not immediately available to help.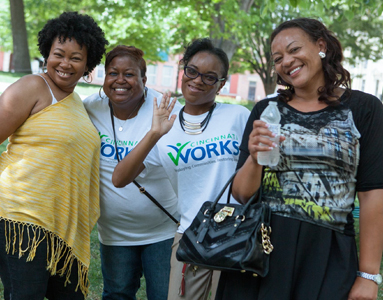 Cincinnati Works
Cincinnati Works is a nonprofit organization that brings hope and encouragement to people living in poverty while assisting them in advancing to self-sufficiency through employment. The organization offers a comprehensive approach to eliminating poverty in the Tri-State area through a network of job services and employer partnerships.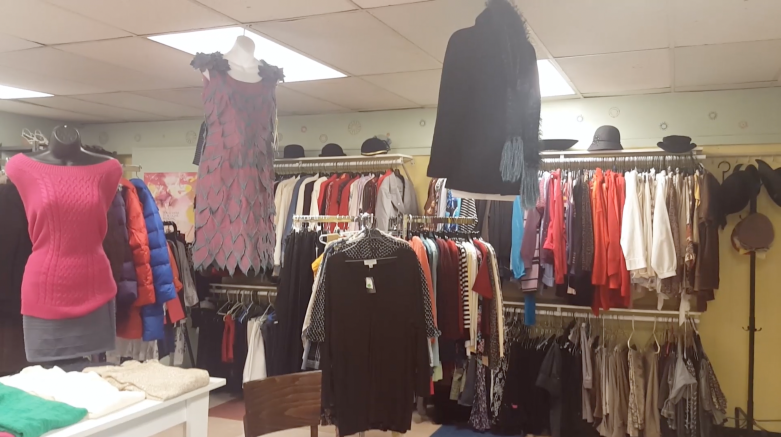 Second Chance Thrift Store
Second Chance Thrift Store is located on the Lower Level of the Summit Center.  The vision for Second Chance is to provide clothing for people in the community and Cincinnati that is affordable and nice.  The store hours are Saturdays 1p-3p.
Annie Ruth Art Gallery
Inspirational Art that speaks to the soul beyond the surface of the work.
Creating visual art and writing that celebrates the human spirit, the family and our world is one of Annie Ruth's greatest passions.  The art that she creates is not meant to define a subject or theme, but it should enlighten the viewer/reader.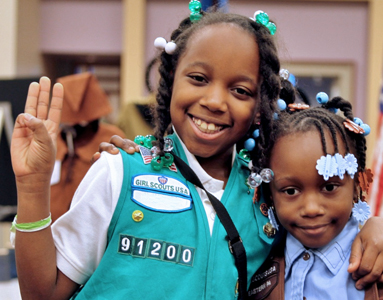 Girl Scouts
Why Girl Scouts?
Try new things.  Make new friends. Go on more adventures than you can count. With us, there's a whole world of new opportunities waiting for you.