Singles
Single Men and Single Women actively pursuing a relationship with Jesus by living out God's purposes for our life.  New Prospect Baptist Church is the Village Well of the community.  The Village Well is where you can know others and be known.  If you've never been married, are divorced, are widowed or are a single parent, then this is the community for you.  Regardless of where you're at in your spiritual journey, our church family is open to you. Quench your thirst and meet us at the Well.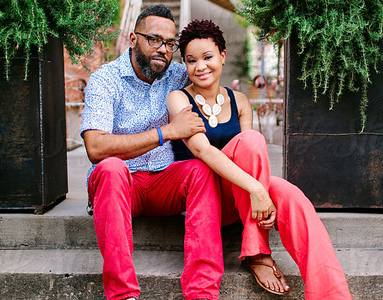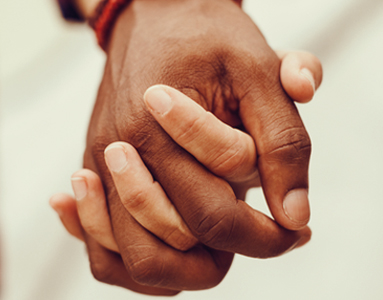 Couples
The Married Enrichment Ministry is comprised of married couples in Christ who seek to understand their relationship with God, self, and most of all, each other.  Weekly Sunday school classes are held at The New Prospect Baptist Church every Sunday following 8:00 A.M. worship service.  In these classes couples are challenged to look at their marriages through the lens of the Gospel of Jesus Christ.  Other tools for growth and development include retreats and fellowships. This ministry is designed to aid and help couples to grow and develop as men and women of integrity, which will promote evangelism, discipleship, worship, fellowship and service.
Activities Include:
Pre-marriage counseling, educational marriage worships, and healthy marriage events.
Premarital Preparation
To adequately prepare all couples, engaged or committed, for a life-long commitment to each other and to build a marriage based on biblical principles.  The Premarital Preparation Program pairs these couples with a seasoned couple — who have a strong marriage.  The program helps engaged or committed couples apply biblical principles in their future marriage.
Our Premarital Preparation Servants are a husband and wife team who have been married at least ten years and are in a Christ-centered marriage. The training is six weeks and the program covers conflict resolution, marriage vision statements, sex in marriage, expectations in marriage, needs, roles and responsibilities.
To sign-up for the program please see below:
Committed Couples:  Please contact the church office to schedule a one on one session with a seasoned couple.
Engaged Couples: Please contact the church at least four months prior to your wedding date.  Complete this form for both the bride and groom to help us get to know you and let us know about your wedding plans.  The bride and groom questionnaires need to be filled out SEPARATELY.  Once the form has been received someone will contact you for scheduling.